TU successful in the ideas competition "Real Laboratories of the Energy Revolution"
2019/08/02
We are happy and congratulate our member Prof. Jens Schneider and his team: Federal Minister of Economics Peter Altmaier today announced the winners of the "Real Laboratories of the Energy Turnaround" competition, including the TU with its DELTA project outline. The aim is to test sustainable energy technologies under real conditions and on an industrial scale. Nationwide, the Federal Ministry of Economics and Energy (BMWi) awarded prizes to 20 consortia, which can now submit their applications for funding in the coming months. The BMWi is providing 100 million euros annually for this purpose.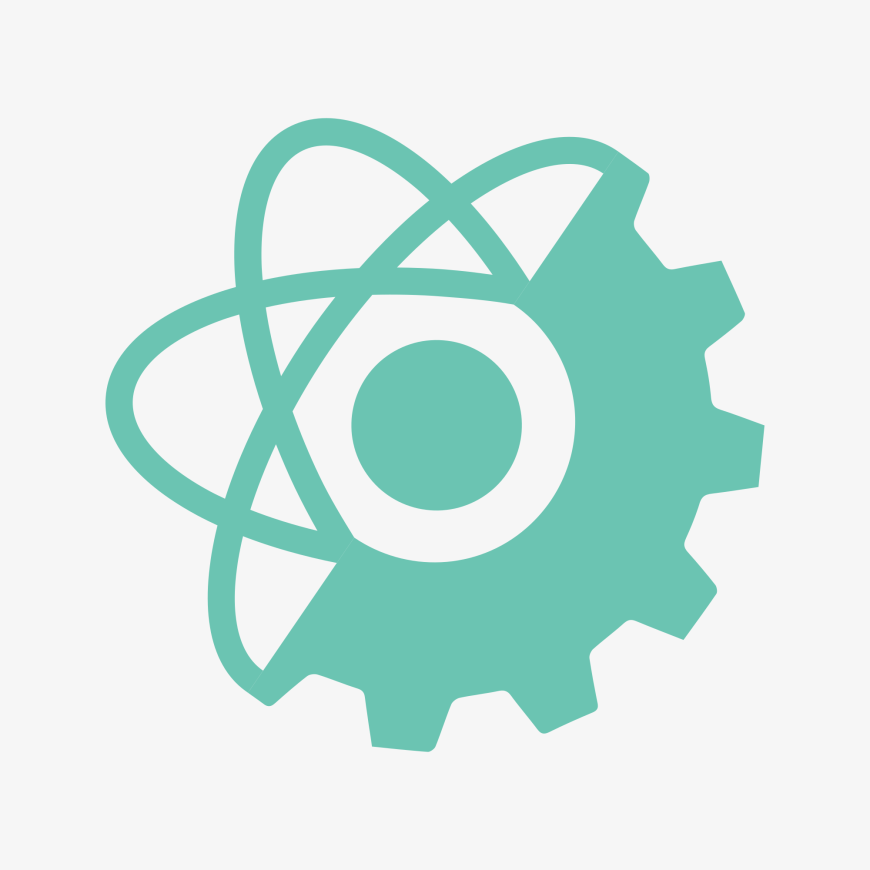 As consortium leader of the DELTA project, Professor Jens Schneider from the Institute for Statics and Design at the TU, in close cooperation with the Institute for Production Management, Technology and Machine Tools (PTW) under the direction of Professor Eberhard Abele, is working on energy-optimised neighbourhoods with the aim of reducing energy consumption and carbon dioxide emissions in urban neighbourhoods. To this end, Darmstadt is linking several types of neighbourhood, from industry, commerce and education to housing, with network infrastructures in the areas of electricity, heat, gas, communications and transport in order to reduce energy requirements as far as possible and use energy efficiently.
The TU also took part in the ideas competition with the Institute for Mechatronic Systems in Mechanical Engineering, the Department of Electrical Energy Supply using Renewable Energies and the Construction Management and Technical Operations Department.